Whether you need new plumbing run at your home or business, a broken or burst pipe repaired, or plumbing replaced as part of a remodeling project, the team at Tonkin Plumbing has you covered.
Proudly serving Corona, California and the surrounding Inland Empire region, Tonkin Plumbing has provided expertise with interior and exterior plumbing, drainage and sewer work for three decades. Our team works with both residential and commercial clients, installing new fixtures, troubleshooting clogs, extending or restoring service and much more.
Whether you have an emergency repair need or are planning for a new construction or renovation project, calling our plumbing team will ensure that you receive fast, reliable and affordable service. We can handle everything from routine maintenance to critical repairs, with rapid service to homes and businesses throughout Corona.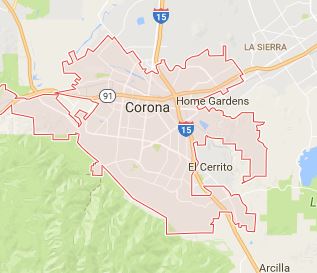 Our team also specializes in remodeling projects, working with you to renovate your kitchen or redesign your bathroom to move fixtures, install pipes and drains, and help you determine what's possible with your renewed space. If you're planning a new construction project, give us a call and let us get to work taking your ideas and making them into a reality.
We can also help with green energy and efficiency improvements. The plumbing experts at Tonkin Plumbing can handle repiping with more efficient materials, insulating pipes, installing more efficient water heater systems or tankless units and much more. Let us help you make your home in Corona, California more energy efficient.
To learn more about our full range of plumbing capabilities and services and to find out how we can help at your Corona home or business, call us today at 951-784-7586.