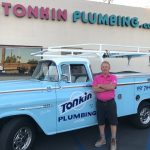 Terry Swney – Owner
40 years experience
With over 40 years on the tools, you'll still see Terry both out in the field working with his crew and in the office. Terry has excellent knowledge on all aspects of the plumbing industry in both residential and commercial.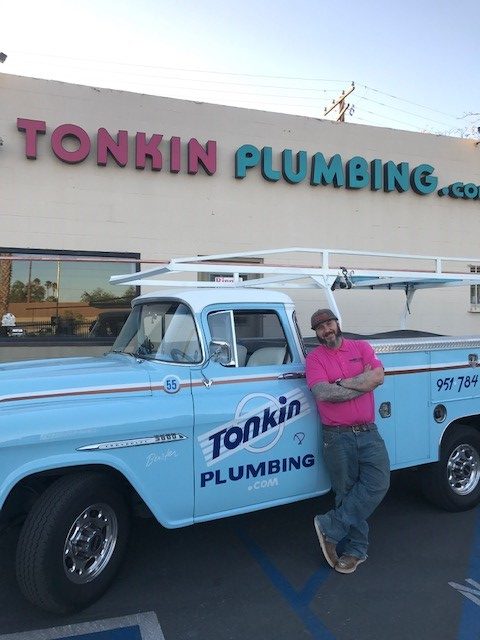 Kevin Nelson
19 years experience
Management / Field Supervisor of both Residential and Commercial Operations. Kevin will also be seen with his tool belt on in the field.

Kevin Sampson
15 years experience
Management / Field Supervisor
Specializes in re-pipe and remodeling upgrades.

Mike Sitton
12 years experience
Head service Technician for our Residential customers. Extremely knowledgeable with our water heaters installs and residential repairs.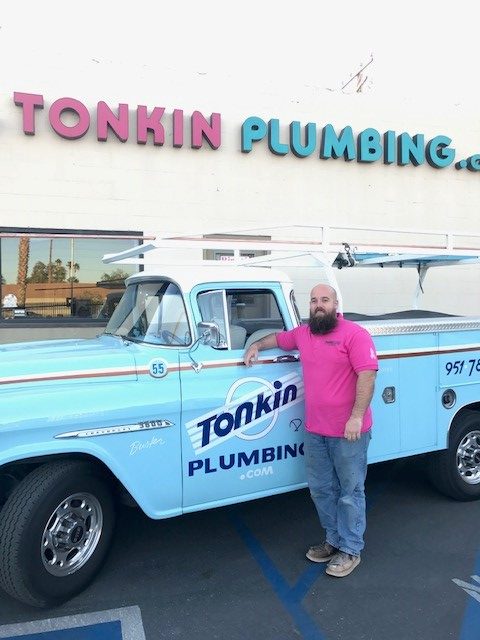 Matt Ridgeway
7 years experience
Service Technician

Roy Reed
10 years experience
Roy came to Tonkin Plumbing back in 2017 with an extended knowledge in both the plumbing field and general construction for over 35 years.

Scott Lanier
22 years experience
Scott has been with Tonkin Plumbing since 2015 and is extremely knowledgeable in all aspects of residential service and repairs.

Alexx Alvarado
Office Manager – Receptionist, service scheduling of our crew and accounts receivable.

Sarndra Swney
Sarndra has been involved with Tonkin Plumbing for over 20 years and is Terry's right hand person in day to day operations of the office.